Everything you need to know about prostate cancer
The importance of the transrectal ultrasound scan
No diagnostic of prostate is confirmed without a pathological examination of prostate biopsies. Through the years the manner prostatic biopsies have been taken has dramatically changed with a huge impact on the diagnostic accuracy. Initially digitally-guided the surge of the transrectal ultrasound scan (TRUS) has represented the first revolution in the field (picture 24). From a situation where the whole procedure was performed in a blinded manner with the TRUS the prostate became visible. The 80's were the beginning of the ultrasound-guided or TRUS-guided biopsies with the use of a transrectal probe. At the same time in the biological field the PSA test became available allowing an earlier diagnosis and changing irreversibly the management of prostate cancer.
Picture 24 : A first milestone in the prostate imaging approach (Liddell HT et al. J. Urol. 1986)
Prostate biopsies are necessary in any man with a life expectancy of ten years or greater with an abnormal digital rectal examination (DRE) or an elevated PSA (usually above 4 ng/ml). In older men if the probability of an advanced or metastatic disease is high prostate biopsies may be needed before any palliative treatment.
Except in very rare situations general anesthesia is not necessary and a local anesthesia is largely sufficient. They are different protocols for this procedure which takes place in the majority of the cases in an outpatient facility.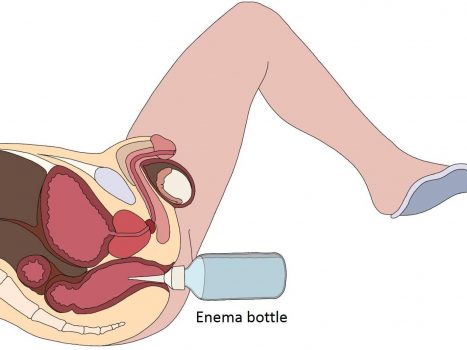 Picture 25 : Application of an enema few hours before the biospy procedure (by B. Batard)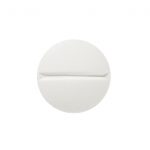 Picture 26 : Antibioprophylaxia to reduce the risk of acute prostatitis – To take orally 1-2 hours or intravenously just before the biopsy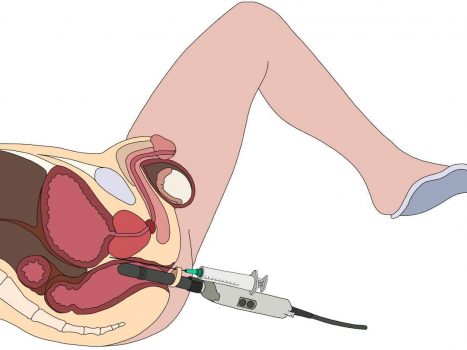 Picture 27a : Transrectal xylocaine injection (by B. Batard)
Picture 27b : Transperineal xylocaine injection (by B. Batard)
Picture 28 : Lateral decubitus position – only for transrectal biopsies
• Different sampling approach
Rapidly after starting to perform the biopsies by using the TRUS a standard mapping has been proposed on the base of six biopsies 3 in each lobe. After many studies have shown that this sampling was missing a certain proportion of cancer the so-called sextant biopsies scheme was proposed (pictures 29-30).
Picture 29 : 12 spots scheme applied without distinction amongst patients
Picture 30 : EAU first biopsy set scheme
Picture 31 : 3D prostate with unreached anterior lesion (in brown)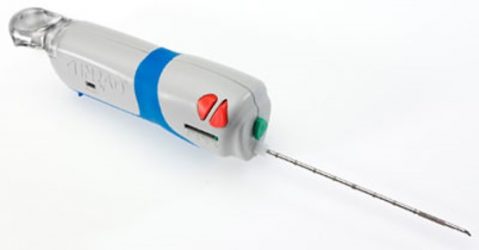 Picture 33 : Biopsy gun with a Tru-cut needle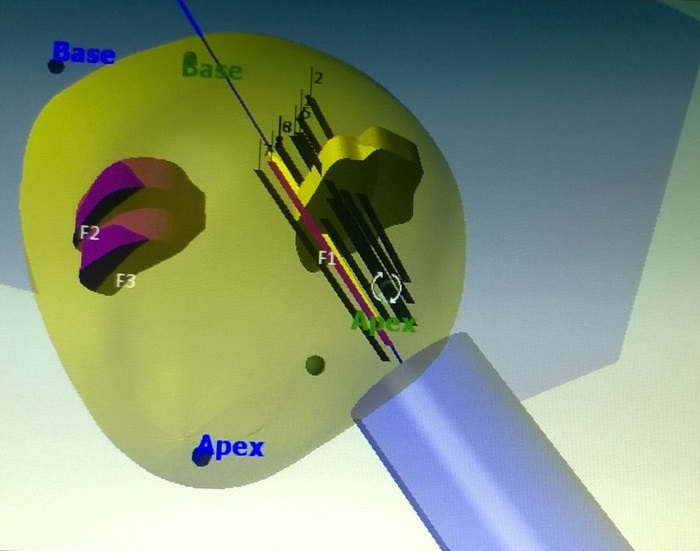 Picture 32 : High resolution targeted biopsy procedure based on a MRI/US fusion system
Picture 34 : Sagittal view of transperineal targeted biopsies (by B. Batard)
Picture 35 : Ginsburg protocol scheme (source : European Urology)